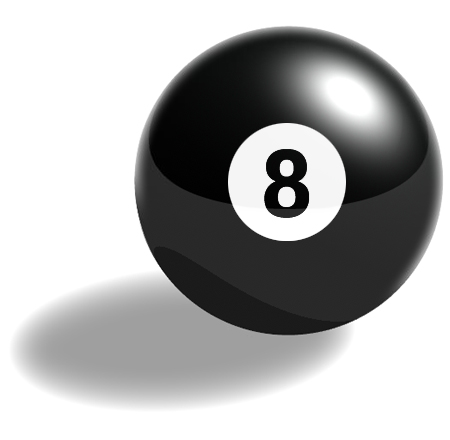 Social Media Strategist Bardi Toto said it right when she was quoted as saying "If you're not using social media, you're putting your business behind the eight ball" In this article, she helps a financial planner and an eye doctor to use social media and that are beginning to see the effects.
We see that clients are starting to "wake up" and know they need social media but are still unsure of how to use it. We show them how to use it efficiently and effectively.
If your business is selling products and/or services, social media marketing is an important marketing channel that will increase your visibility in the social community. Studies have shown that people are now going to the web and learning and studying more and more about these products or services BEFORE they actually buy. Part of their research is also reading other comments and looking for companies that are transparent , contribute and participate in social settings.
We help incorporate social media into clients or company's existing content strategy. This allows us to do three things; shifting conversations to a different medium; allowing for easier updating of content; and reaching a wider audience. We show them how they can be communicating more efficiently with people and how it ties into their existing content and how social media can drive static web content to new destinations.